Casey and I dedicated to day to designing, adding texture, and getting the project on track in all. All that needs to be done now is finish model design and texture, finalize slides for the screens, record the facts audio, and prepare a small website and presentation as well as testing within the next few weeks. Here are some pictures of the building now and how things are coming together.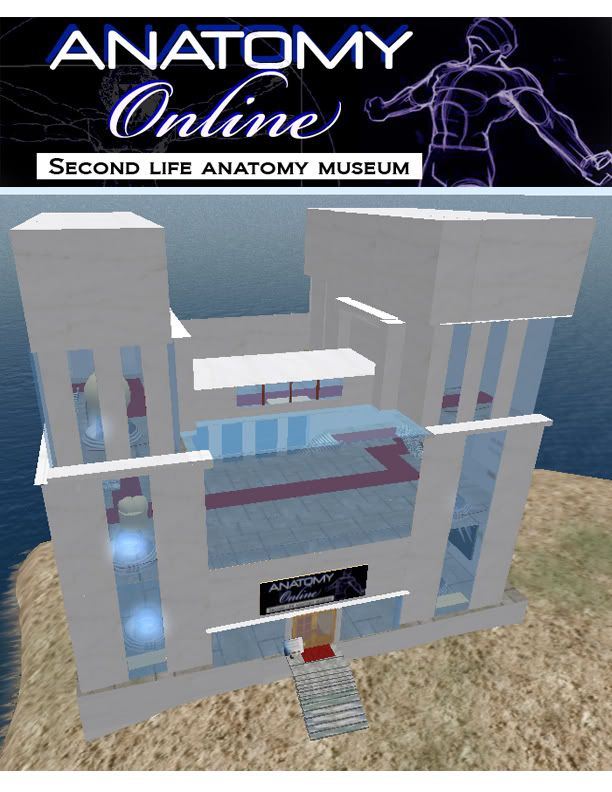 Front cover and logo design
Doors we purchased for the building, final exterior and interior textures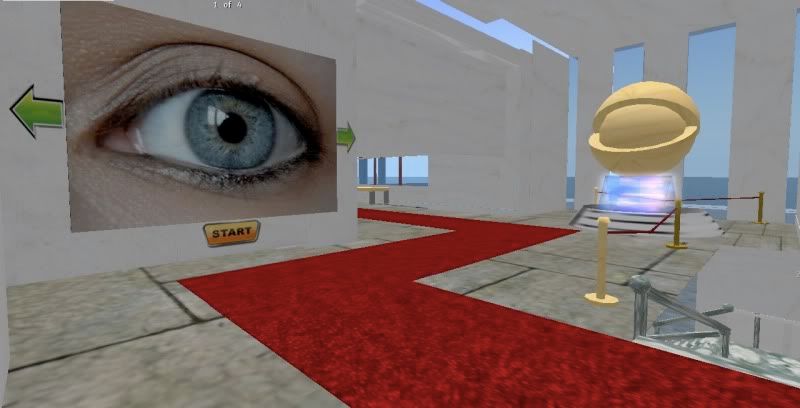 Screen and model draft example, arrow navigation
More to come soon we have to get this project finished by the end of March basically.