Anatomy Online (Officail Trailer 2010) from Matt Cl on Vimeo.
by Matt Clare & Casey Scott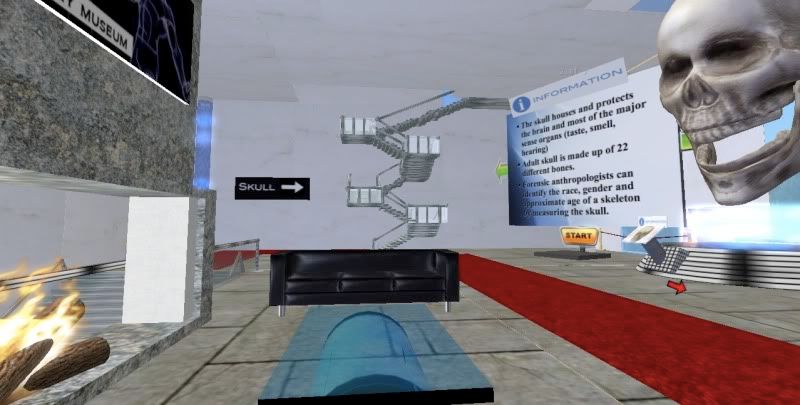 First person view sitting at the couches upstairs.
Game testing is happening this week and the presentation for the final mark happens next Tuesday April 6th. Casey and I have finished up everything this week and will be prepared for the presentation. Hopefully we will get a chance to practice the presentation.
I've started constructing my portable tripod dolly I'm building to use for filming, especially this summer after I get the
Sony HDRXR150
HD 1080i video cam I'm looking at. I'm hoping to shoot a lot of bike and skate footage this year for editing. Here's a few pictures so you get an idea of what it looks like. The track is 1" PVC piping that is about 5 feet long and just over a foot wide to support the dolly. I will have pictures of the final thing up as well as a test video soon to follow to show it off.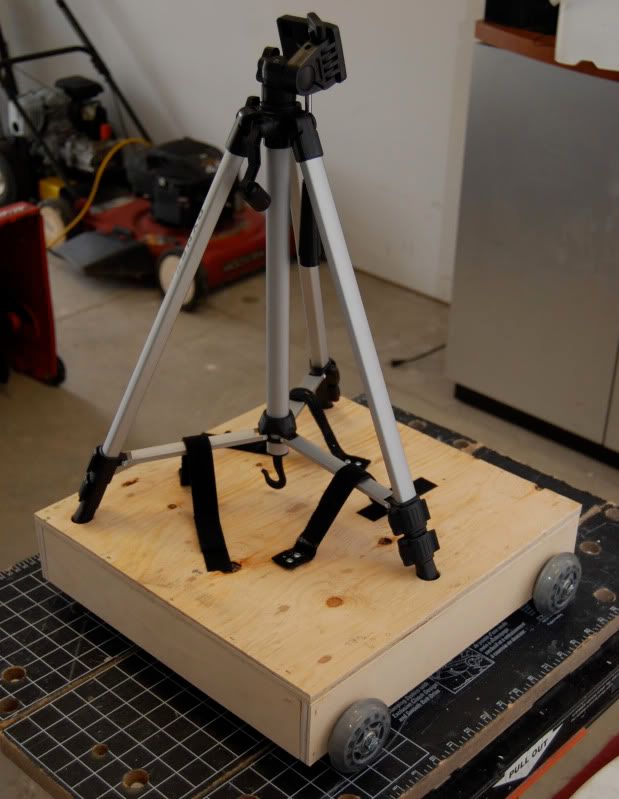 Overall view of the tripod mounted to trolley cart with 3M Scothmate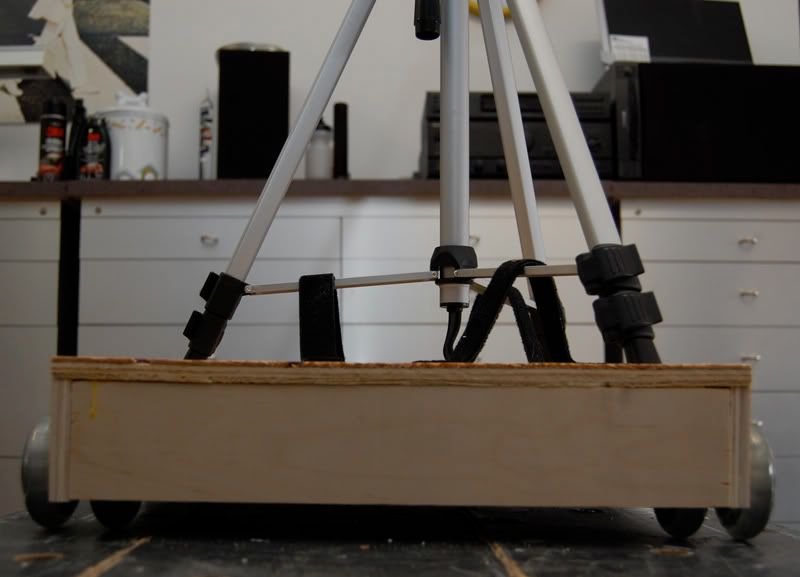 View of rollerblade wheels on axles to sit lightly on PVC track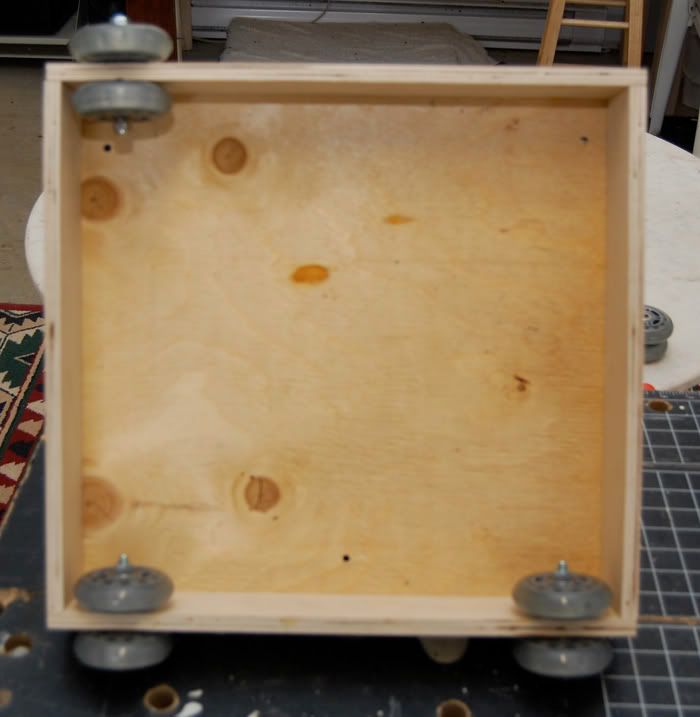 Bottom layout of trolley with one axle removed